You are looking for the perfect gift to someone special!?
WITH Bulteam ADVENTURES VOUCHERS YOU CAN MAKE A PERSONALIZED GIFT TO THOSE WHO REALLY LOVE ADVENTURE AND NATURE EXPLORING!!!
Take your adventure gift card
Varna
€30
APR - OCT
Kamchia river kayaking
A highly experienced RYA Senior Dinghy Instructor and RYA Powerboat Instructor.
Enquire now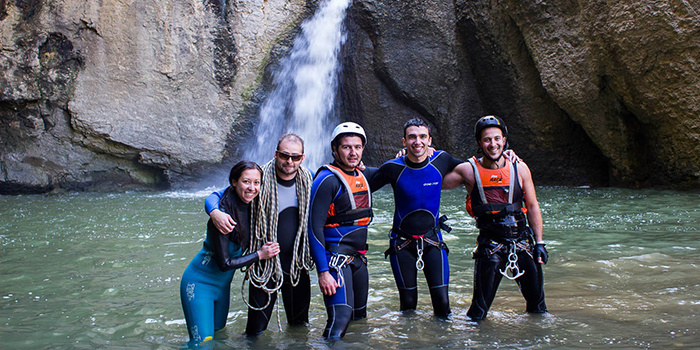 Veliko Tarnovo
€65
MAR - JUL
Canyoning Negovanka
At each civilization points we have our tie ups to ensure delicious.
Enquire now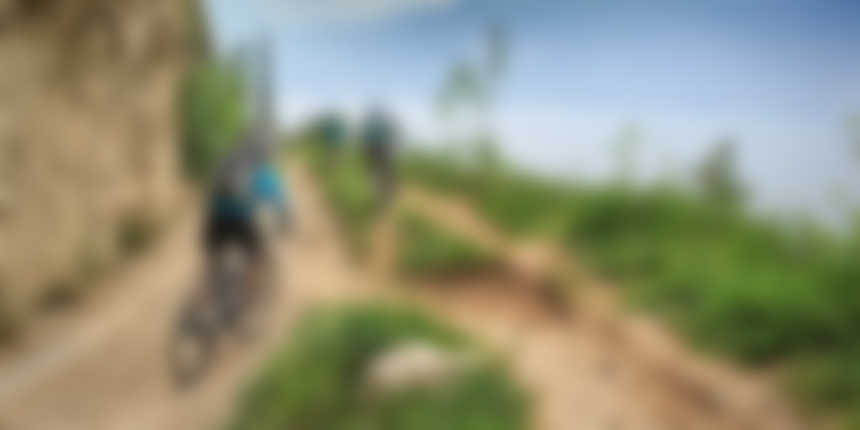 €100
JAN - DEK
Custam Adventure tour
You could choose an adventure from the event calendar
Enquire Now
How does it work?
If you plan to visit Bulgaria or Balkans first find your best choice for time and adventures trip or activities and just call us to fix the details.
Choose the most suitable program from the adventures tab!
Contact us to customize your gift card and define details (For who is the gift; Is he/she alone or not; Wishes and so on)!
Receive the Adventure Voucher and give it to whoever you want.
The person with the gift cart will contact us to book the date for the adventure (Each offer is subject to availability.).
If you are not really sure do not hesitate to call us: +359 887 91 5846 or write us an e-mail at office@outdoor-bulgaria.com
Check our adventure programs.