Who we are
Bulteam Adventures is a club for alternative tourism, teambuilding, and adventure trips. Our goal is to conquer higher peaks and to share the incredible moments from the touch with nature. Everyone who likes interesting, relaxing and fun outdoor activities is welcome to join us. Feel and see the nature of Bulgaria with Bulteam Adventures. Our trips will guide you to the most exotic and wild places. Kayaking adventures and mountain trips combined with traditional national culture will make you feel the real spirit of Bulgaria.
  Our mission is to have fun and enjoy nature

  Our goal is healthy mind and body

  Our vision is beeing one with nature
Our trips
Biking by beautiful rivers and lakes, traking trips through old forests, canyoning in hidden gorges, kayaking on scenic rivers and lakes. All this is combined with the incredible emotions and beauty of the spirit of Bulgarian traditions. Our adventure teambuilding programs are able to develop every team in every company. For the youngest adventurers, we organize summer children camps in nature. They will be able to experience different adventures and develop skills that can't be learned in school. You can see what we really do in our gallery.
The way we work
Our trips and our programs are targeted at small groups of people who like adventure, dynamic life and discovery of the unknown. They are designed for people who are learning from the world itself and appreciate the touch with nature. You can check out our adventure blog and find out more about our trips and the way we do it.
Our Team
- Dedicated, adventures people
Iliyan Nikolov
Founder, Facilitator, Kayaking guide, Canyoning guide, Travel guide
He stated computer science, but at the age of 20, he realized that his place is not behind the desk of any large company. Many years he has traveled around Bulgaria and has been gathering impressions of places, people and culture as the idea of ​​sharing these moments with other adventurous souls come up.
Kayaking
Canyoning
Hiking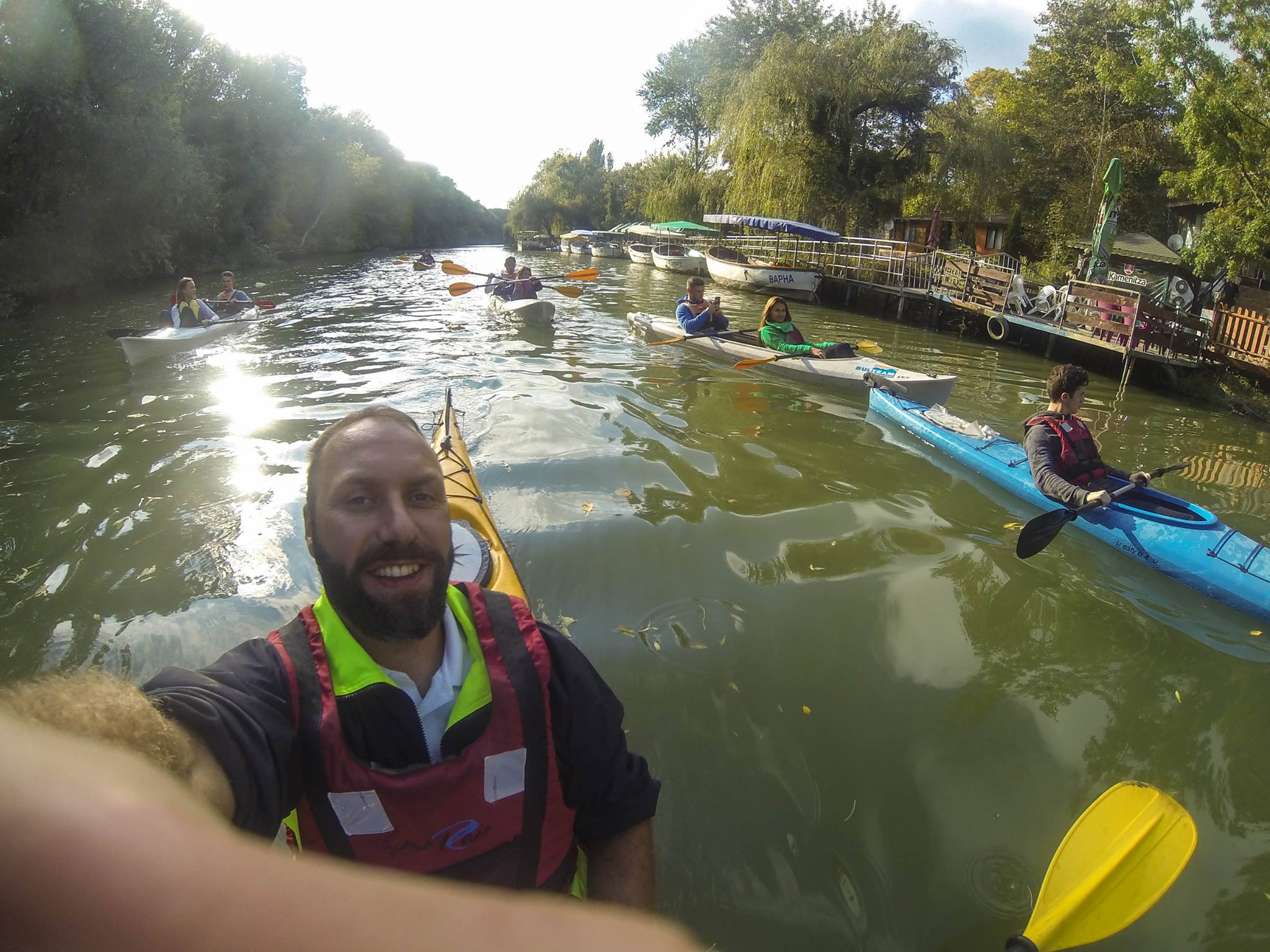 Niki Iliev
Kayaking guide, Canyoning guide, Biking guide
With a spirit of a sailor and a heart of an adventurer, Niki diversifies the boring week at the office with long biking trips deep in the woods or on the rocky hills of an old mountain, or by the beautiful north Bulgarian sea coast. He doesn`t hesitate to attack the waters of wild rivers or the coastal white waves, he just likes the rush on his veins. With an education of a ship captain, he has a sharp mind and solid judgment about any situation. Calm and observant, Niki is a great guide and there are no secrets about biking for him. People always can trust his decisions. In his company you have to be ready for an intelligent conversation, lots of fun and hard heavy metal.
Kayaking
Hiking
Canyoning
Biking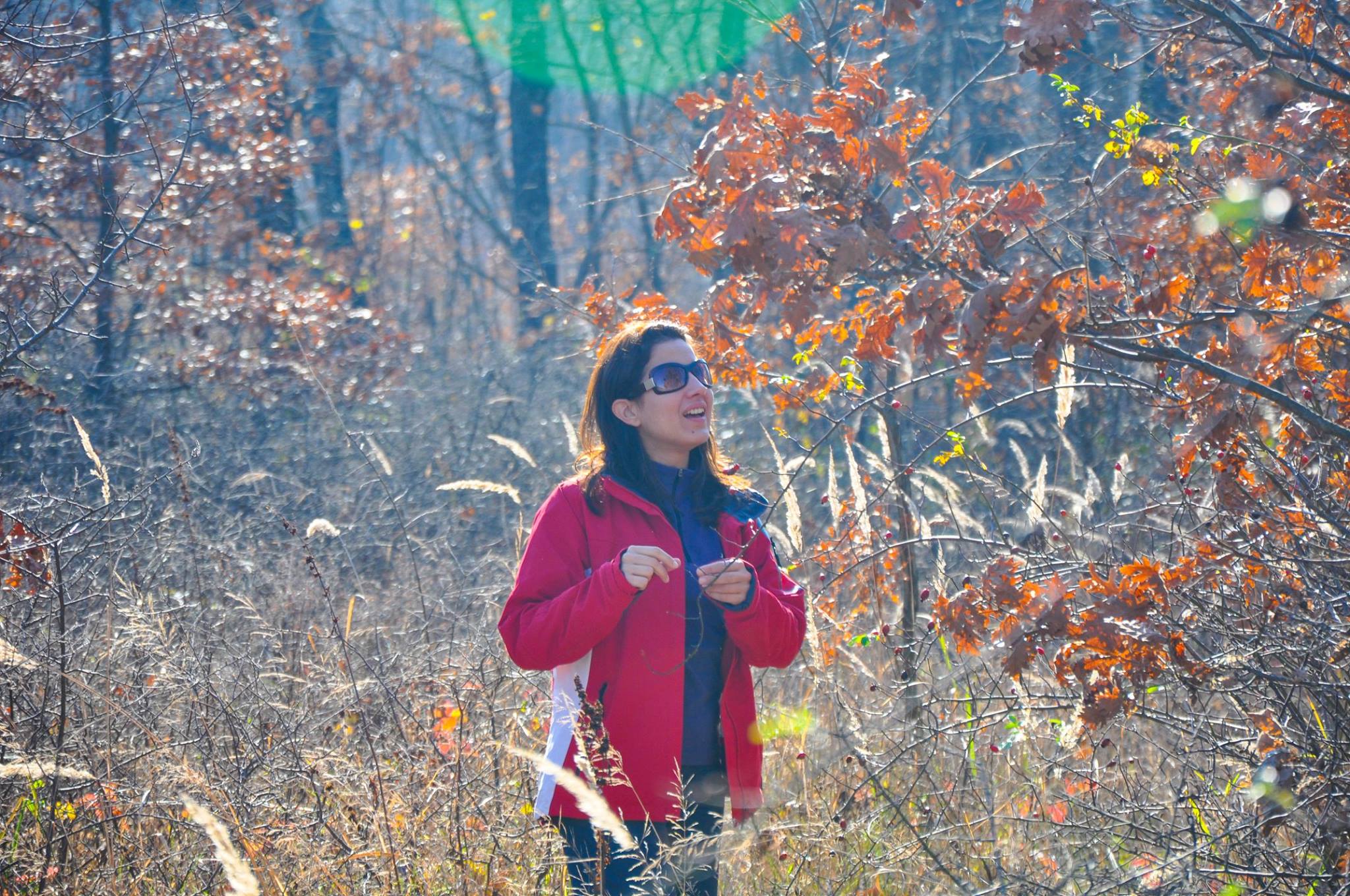 Villy Blagoeva
Instructor, Tour guide
Amazing how such gentle and beautiful lady can carry such enormous smile! But do not be fooled by this, sometimes the smallest stars shine brightest! And Villi is just such glowing ball of energy that takes you on a wave of positive emotions. Sophisticated organizer – she will do everything so the things happen in the best possible way and a way that we can only admire.
Caving
Skiing
Children Camps
Canyoning
Diving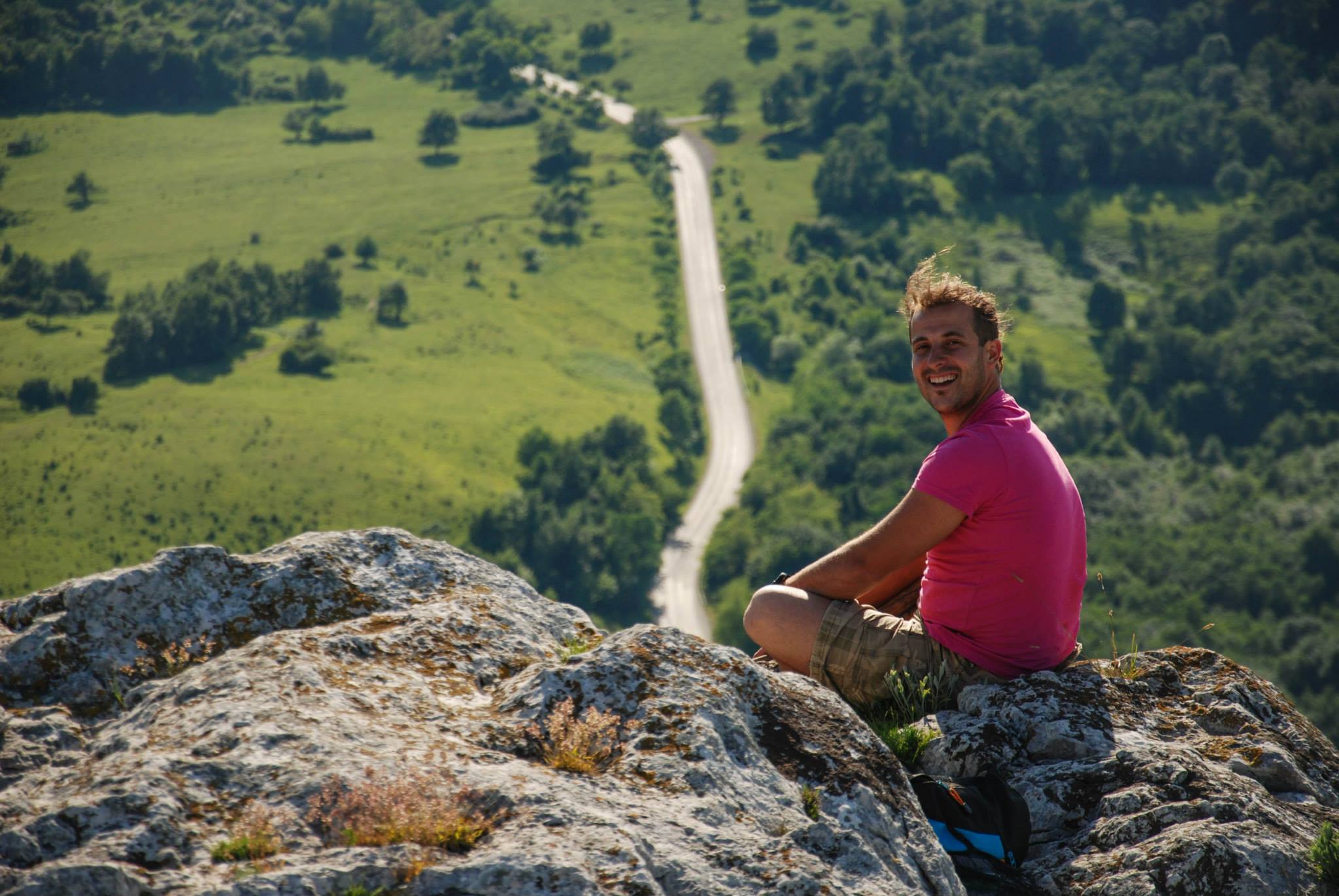 Stoyan Dimotrov
Kayaking guide, Lifeguard and rescue
Do you think that the limits exist? Too high peak, too deep cave, impassable canyon? Once shaking the hand of this man even the unchanging pessimistic persons starting to doubt. If you think he is capable of anything – you just underestimate. Stoyan (the "blade") can lead you right to the limit and beyond of every adventure. Are you curious what will you find there?
Kayaking
Canyoning
Biking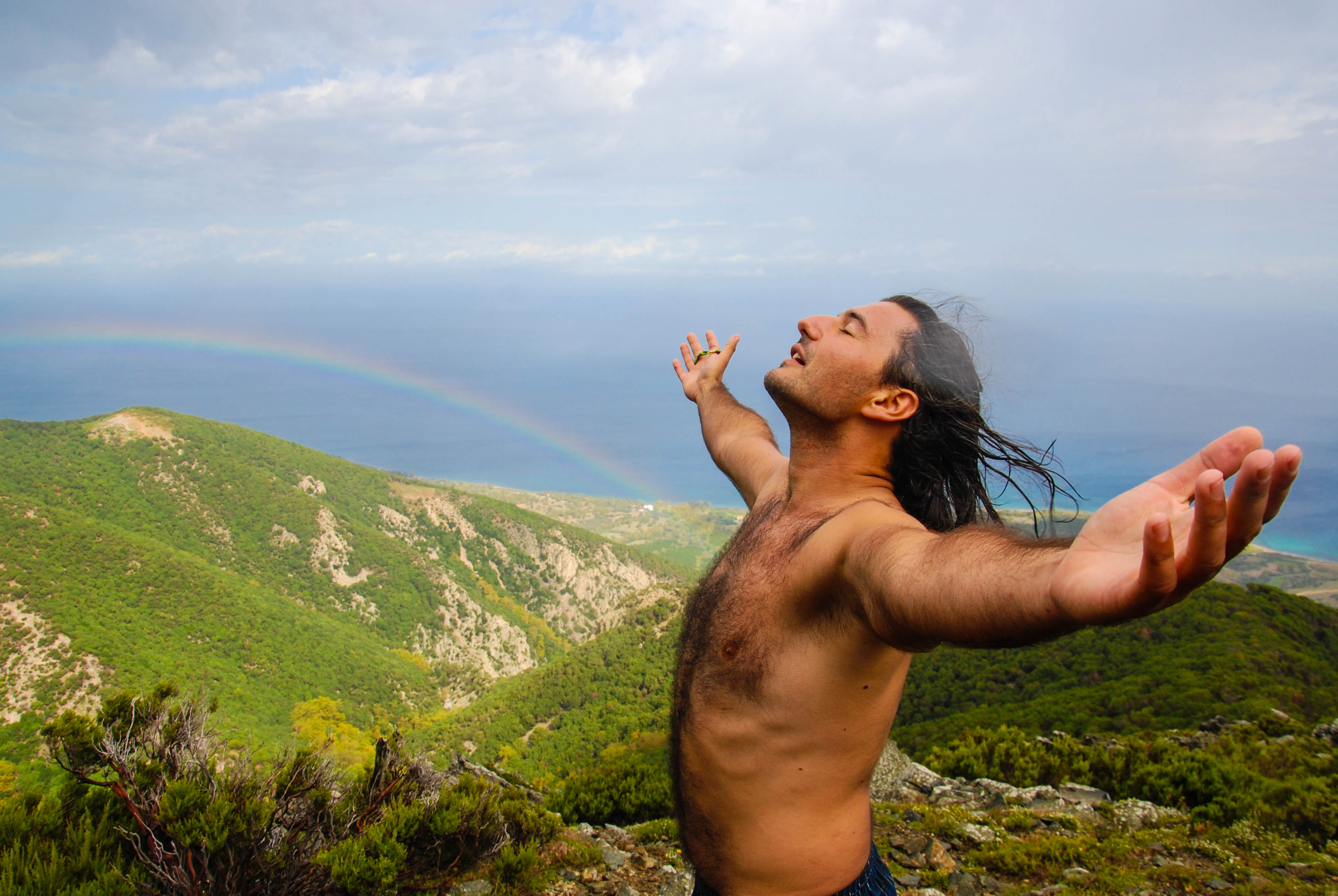 Stefan Liubnov
Tour Guide, Facilitator, Trekking and Climbing guide
Sometimes you find something accidentally and you find out that it was around you all the time. This is how Chefo rediscovers the mountain and became a part of it for life. The great mountain – it belongs to nobody and a lifetime is not enough to know it. Once you start searching, you will never stop. You desperately look for the brightest stars in the sky, the peaceful sunsets over the horizon, the warmth of the campfire into the wild. You`ll always look for the poetry around you, the next daring moment, the next magical place. You`ll never stop looking.
Mountaineering
Kayaking
Canyoning
Biser Stoikov
Caving guide, Kayaking guide
Biser was born in Sofia but followed the love and his passion he lives at the seacoast with his family. You can expect much fun and smiles around him and be always ready to change the plan in adventures direction. He has more than 15 years of experience with ropes and alpine equipment and you can really trust him in extreme situations.